Description
This module will discuss how to support interaction and teach communication as students select topics, write, and share their work.
Learning Outcomes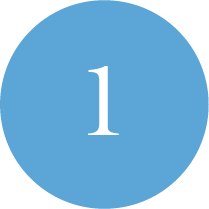 Participants will review the importance of providing independent writing.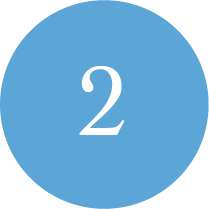 Participants will learn about alternate writing tools for students who are unable to write with a conventional pencil.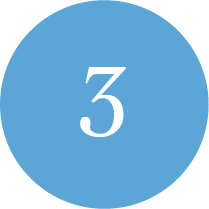 Participants will learn how to structure independent writing opportunities for their students while incorporating use of Universal Core vocabulary.
Online Self-Directed Module
Begin the online Independent Writing Module
Facilitated Materials