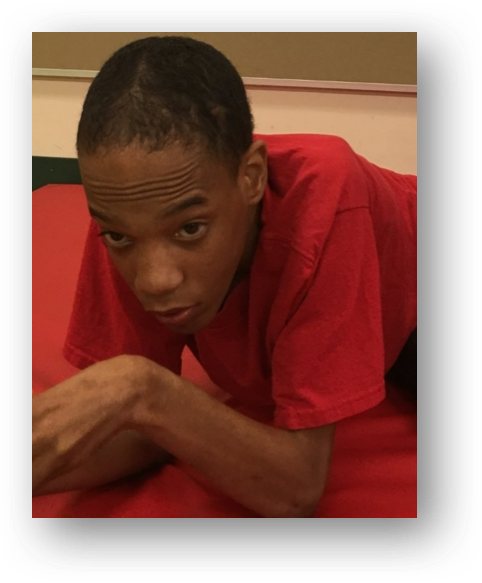 Harold is an observant and active high school senior. It is quite common to wander into Harold's classroom and see him expressing his desire to be on the go as he physically wheels himself...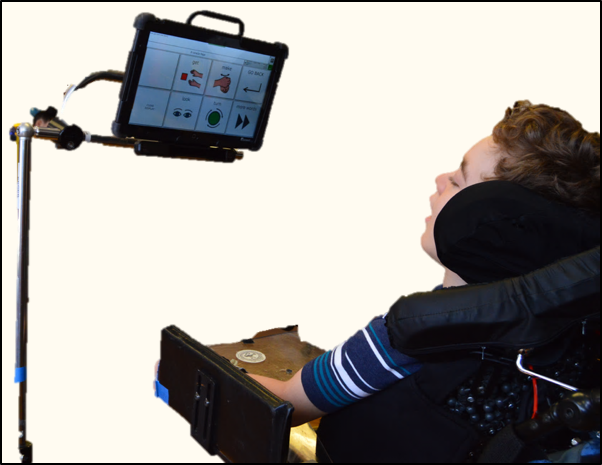 Jeffrey is an elementary student who has complex physical needs. It takes a lot of energy for him to control his body and communicate, therefore he fatigues easily...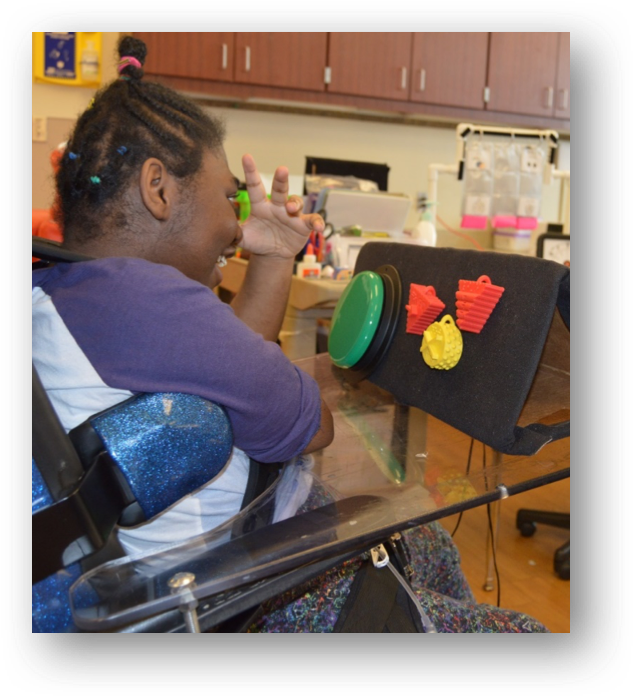 Jade uses a wheelchair for mobility. She works hard to propel herself, demonstrating her desire to be as independent as possible. She needs a lot of help steering. She can use her hands...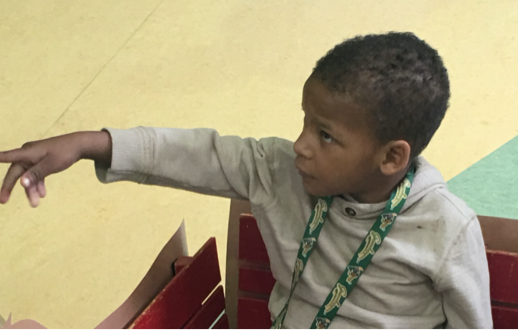 Nathan is an enthusiastic and energetic preschool student. He is interested in the people and things in his environment. When we first met Nathan, he was using single symbols...

This site was produced under U.S. Department of Education, Office of Special Education Programs Grant No. H327S140017. The views expressed herein do not necessarily represent the positions or polices of the Department of Education. No official endorsement by the U.S. Department of Education of any product, commodity, service or enterprise mentioned in this publication is intended or should be inferred. This product is public domain. Authorization to reproduce it in whole or in part is granted.